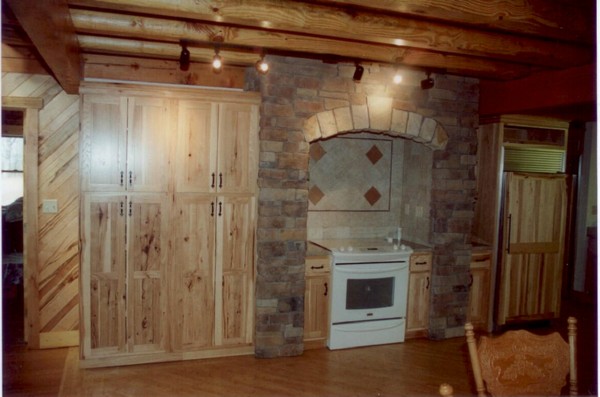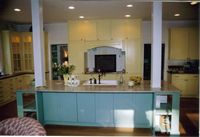 Hoover Custom Furniture is located in Somerset County approximately three miles outside of
Berlin, Pennsylvania in the beautiful scenery of
White Horse Mountain.
Hoover Custom Furniture has been in business for over twenty years and is owned and operated by Jeff Hoover. I have been building hand crafted custom furniture, custom kitchens and bath cabinets for individuals, contractors, churches and companies with the main focus on the individual.
References are available upon request.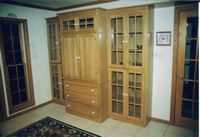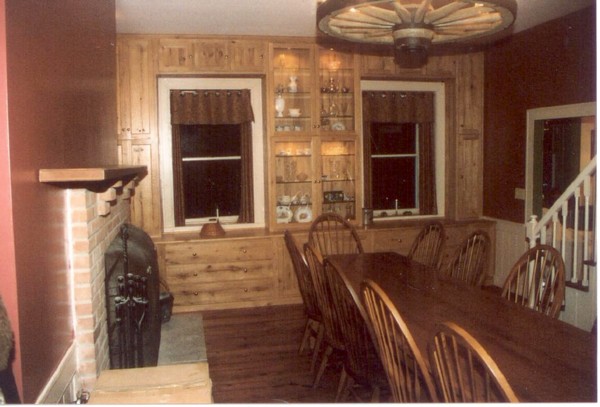 Furniture and cabinets begin with your idea on how you would like it crafted to suit your taste and needs or to have custom made furniture to fit a certain space. All kitchens are built to fit with no or very minimal fillers.